Instant mobile hydraulic power with the flip of a switch

The DewEze® Hydraulic system provides the best mobile hydraulic power.

Since the belt-driven pump is independent of the transmission, the operator has complete freedom of movement with his truck.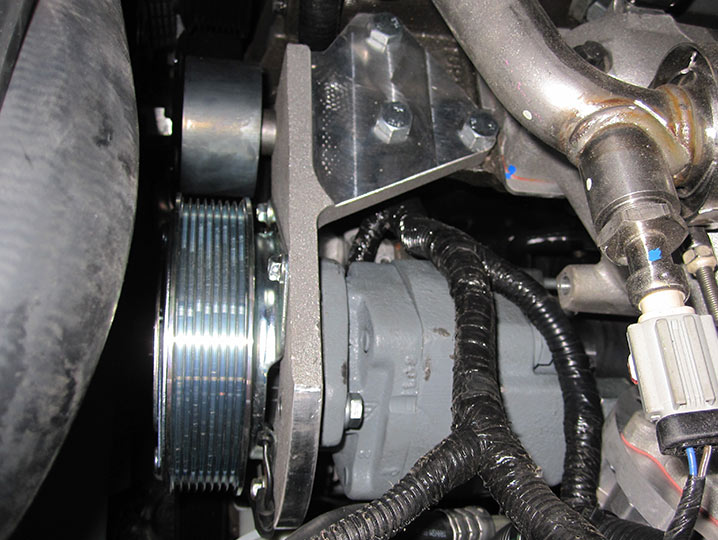 We cast & machine our brackets
Here's Why:
When you have a fleet of trucks waiting for a kit install, the last thing you need is a part that doesn't fit or fits poorly. Our brackets are machined cast, which means installation goes lightning quick. No working to make the part fit, no fiddling with belt alignment. That kind of efficiency means major savings for you and your organization.
One-Year
Kit Warranty
We build DewEze clutch pump kits to go the distance. But if something does go wrong, you can rest easy knowing you're covered by a one-year warranty. And if you do need service, know that DewEze is tops in customer service.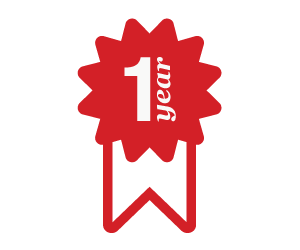 Built to Beat
The Elements
When you combine our Poly-U or stainless steel valve tank with a DewEze clutch pump kit, you get double the value: ease of installation and protection from the elements keeping you on the road.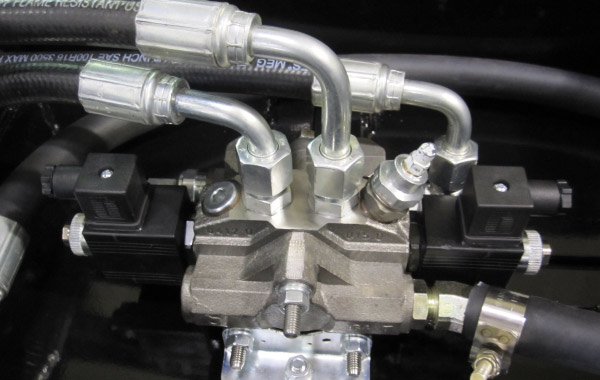 YOU READY TO GET
ROLLING?
DewEze is proud to have the most extensive, knowledgeable and service-oriented dealer network of any hydraulic kit manufacturer. Our dealers have the experience and know-how to help you tailor a kit for your needs and budget.